Car Valeting or Car Upholstery
We provide Car Valeting and Car Upholstery services for vehicles in the Manchester and Cheshire area.
Whether you are looking for a car hand wash or a full paint correction we can help.
Clean Fresh UK are specialists in every aspect of car valeting and detailing.
We always go the extra mile to ensure that your vehicle looks Clean Fresh!.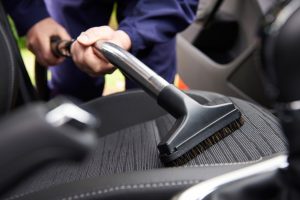 Every type of car is catered to with our service, we can bring our service to you. We will visit you in your workplace or come to your home to valet your car.
With over 15 years of vehicle valeting and high-end detailing, you're certainly going to be pleased with the results.
All of our valets are fully trained in the latest technology, products and techniques for vehicle cleaning and maintenance.
Our valeting experience involves everything from the most expensive to the most practical vehicles.