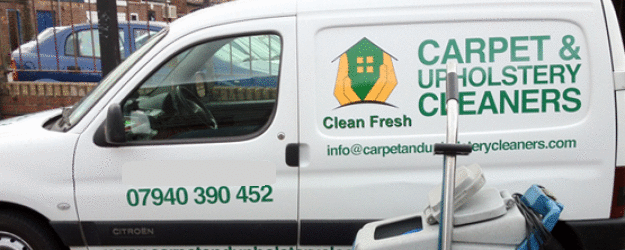 We're all a lot more eco-conscious than we used to be, with many people choosing to only use products and services that don't damage the environment. If you're wondering whether professional carpet cleaning and the chemicals it uses is ok for the environment, the answer is simple – it depends on which products you use.
We're ozone friendly!
For example, our Lancaster carpet cleaning team only use products that are ozone –friendly, which is better for the environment but also for homeowners who might suffer from allergies or sensitivity to strong chemicals. We also choose to use cleaning products that are high quality – there's nothing cheap and nasty where we're concerned.
Whether carrying out residential or commercial carpet cleaning in Lancaster or the rest of , our team also relies on its experience and knowledge to clean carpets efficiently. This means without any unnecessary chemicals having to be used, and where we do use products, we use them sparingly. After all, why blast carpets with chemicals when we can use expertise and technique to get rid of those stubborn stains?
This is why it's always best to call in an expert rather than clearing supermarket shelves of carpet products and tackling it yourself.